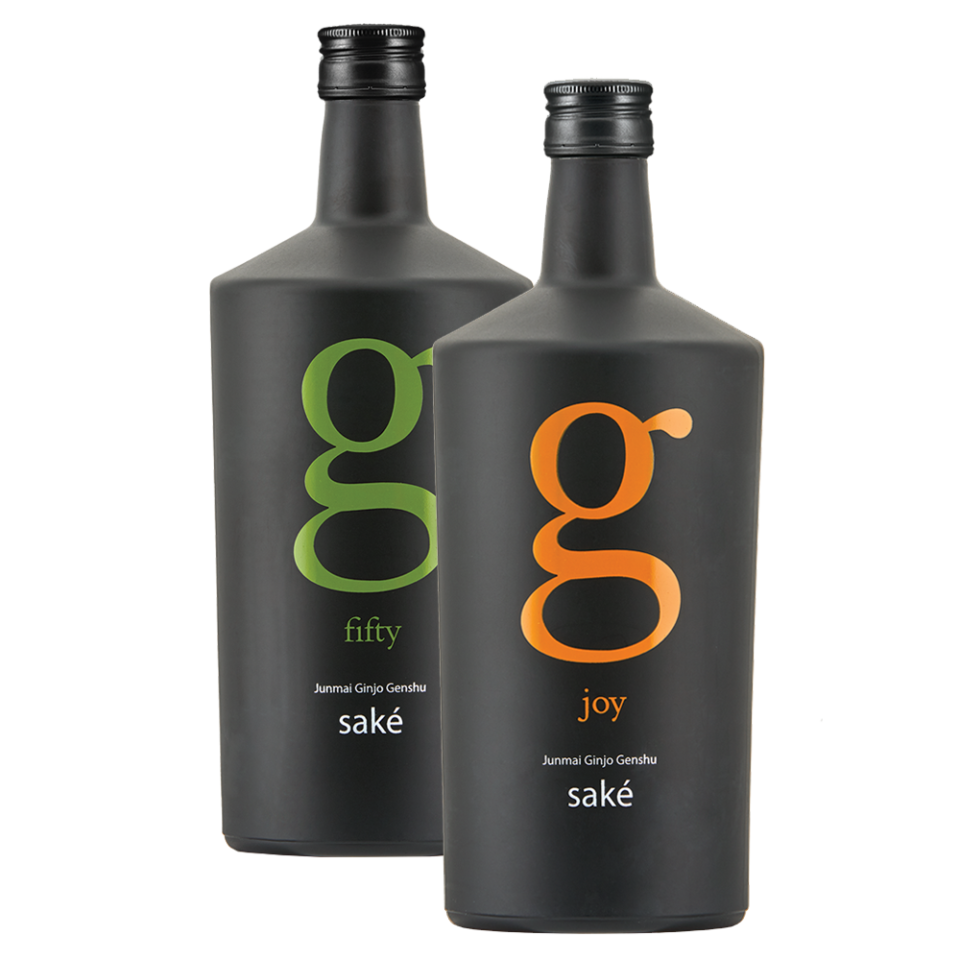 Where the ideas and flavors of the past meet a dynamic present, in g we created something wonderful that brings joy to the purist and new American consumer. The "g" stands for Genshu (undiluted) meaning this style of powerful yet elegant sake is full cask strength with no additional water, retaining the rich depth of flavor. Although brewed in a customary Japanese style, using traditional equipment, g sake is complex yet smooth and harmoniously melds Japanese and American cultures and tastes.
Premium and American Craft
Oregon Craft
g Saké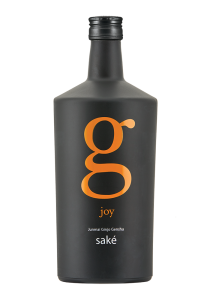 g Joy Genshu
Junmai Ginjo
$12 – $20
Club Price: $9 – $15
750ml, 300ml
View Details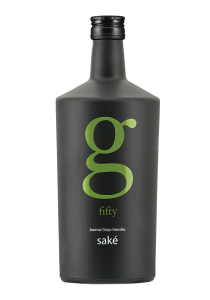 g Fifty Genshu
Junmai Ginjo
$14 – $25
Club Price: $10.50 – $18.75
750ml, 300ml
View Details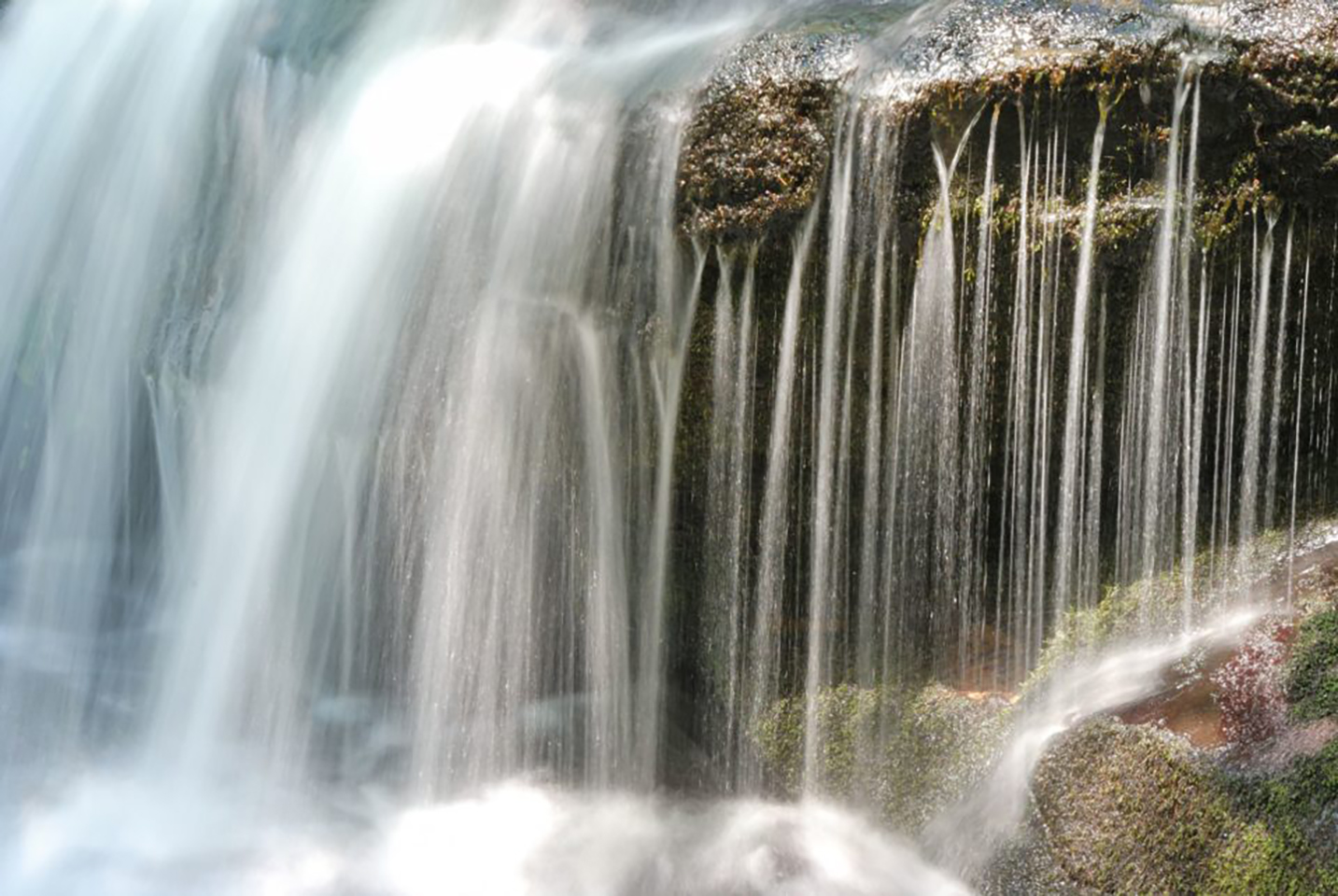 Water
Sake is about 80% water. From a utility standpoint, as long as the water is clean it is generally suitable for brewing sake. However, in premium sake, water composition matters a great deal which is why seasoned sake drinkers can often connect flavor characteristics to unique regions. SakéOne's founder chose Oregon because he believed that the best quality water for sake brewing is in the Northwest, specifically on the east slope of the coastal range in Forest Grove, Oregon.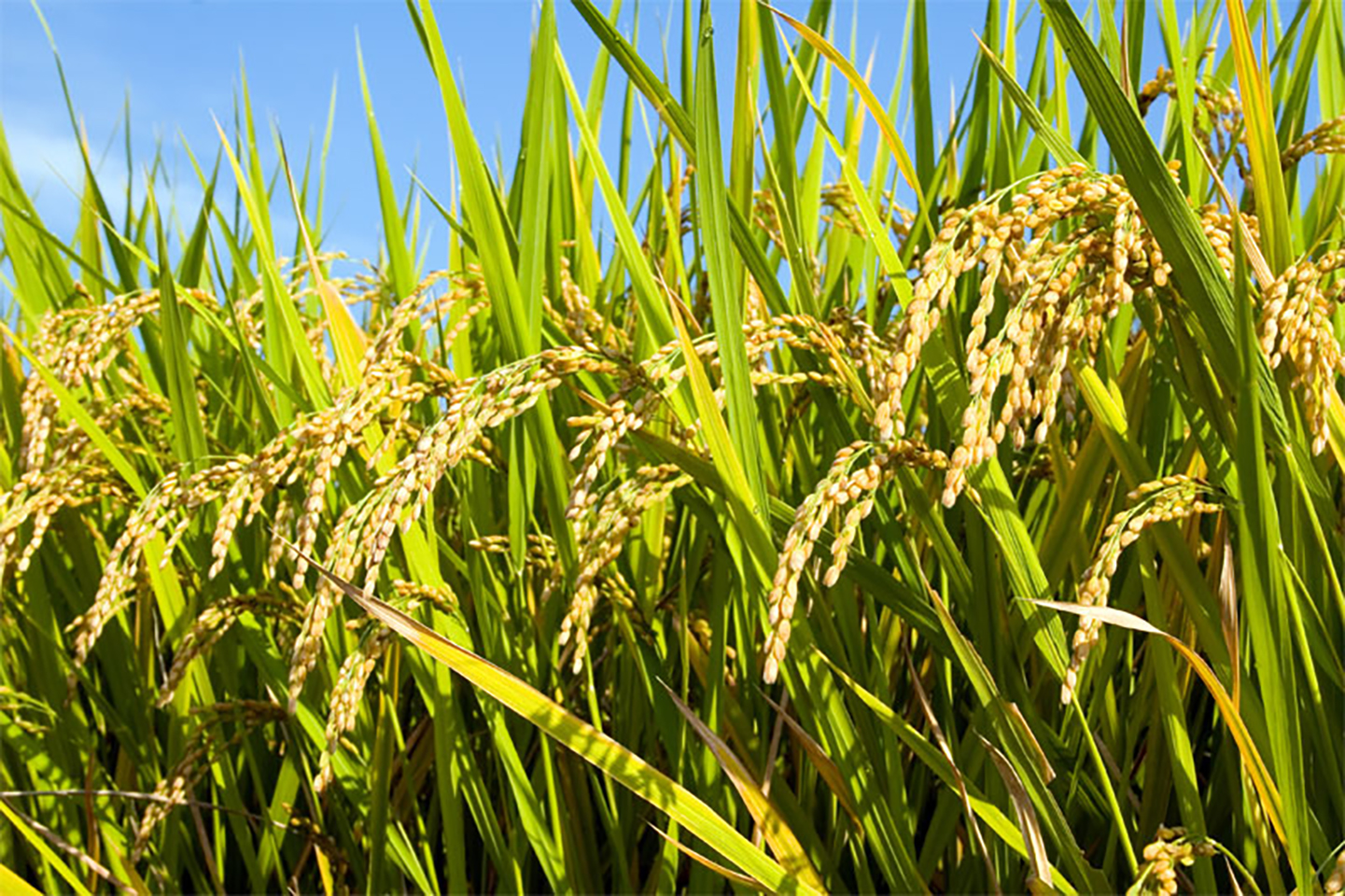 Rice
Through an exclusive partnership, SakéOne sources its sake-friendly Calrose grain from the Sacramento Valley. Calrose is derived from Japanese sake rice and has several qualities that produce sake with more body, higher viscosity, and a long, pleasant finish. This not only gives our styles a regional authenticity, but also aligns closely with our values to be an earth-friendly brewer.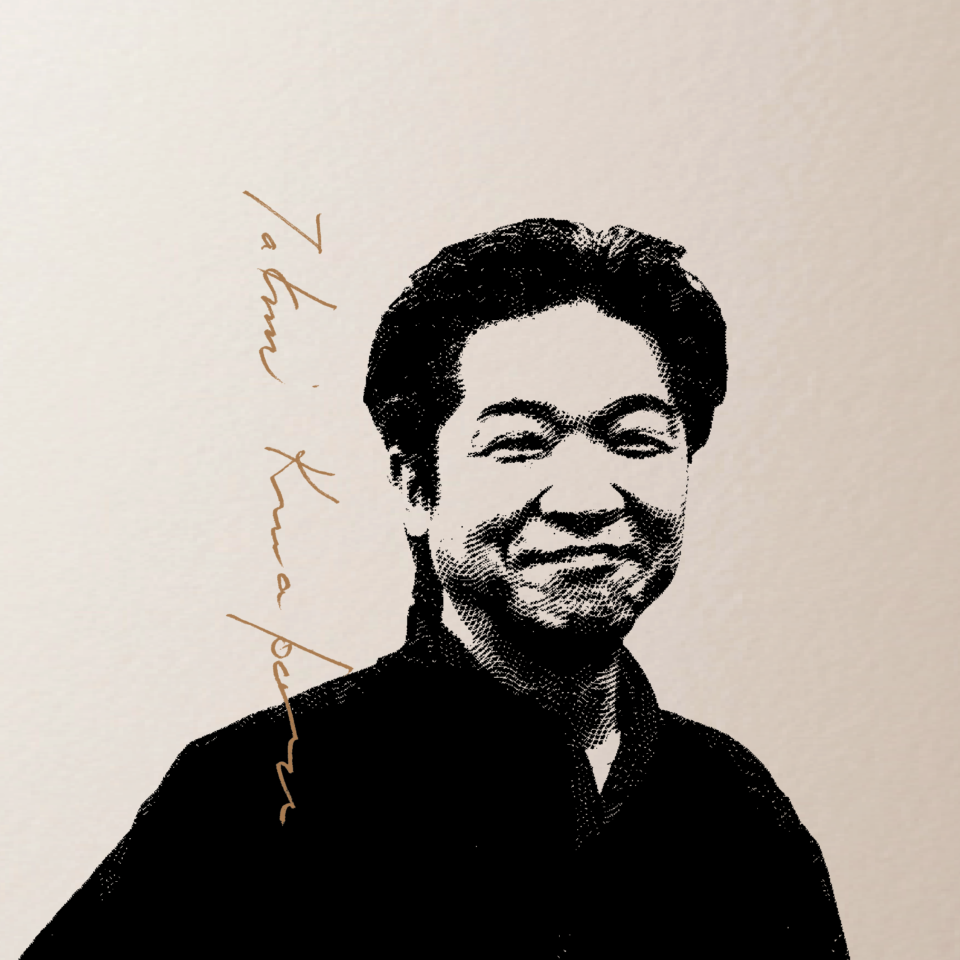 Our Style
SakéOne owes its award-winning premium sake expressions to its talented and diverse brew team.

Not unlike its fine brewing partners in Japan, SakéOne's craft brews are a reflection of the quality local ingredients it taps into and the people that define its community. Whether it's G Joy, Momokawa Silver or Moonstone Asian Pear, each sip offers a glimpse into Pacific Northwest food and social culture.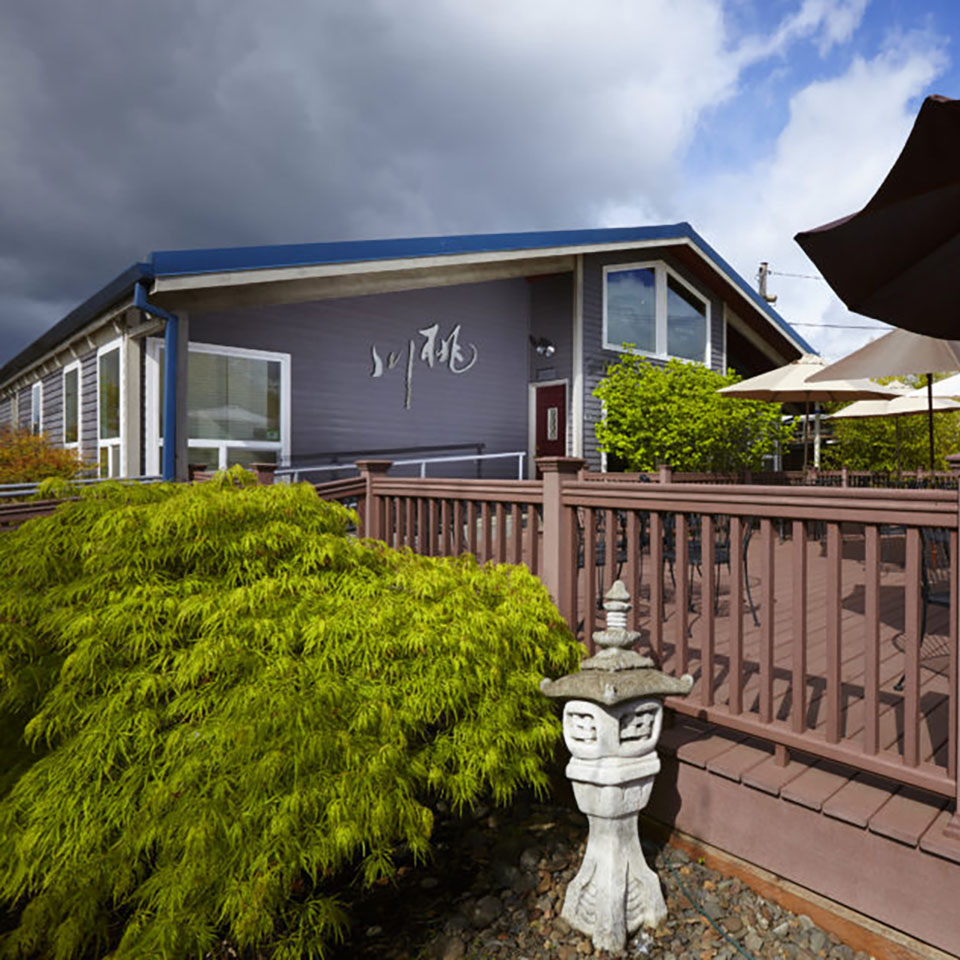 Visit our Tasting Room
Thursday through Monday: 11 am – 5 pm (Reservations Recommended)
Tuesday & Wednesday: Closed


You must be at least 21 years of age to enter this site.
You have indicated you are below the legal drinking age. For more information about consuming alcohol responsibly, visit responsibility.org