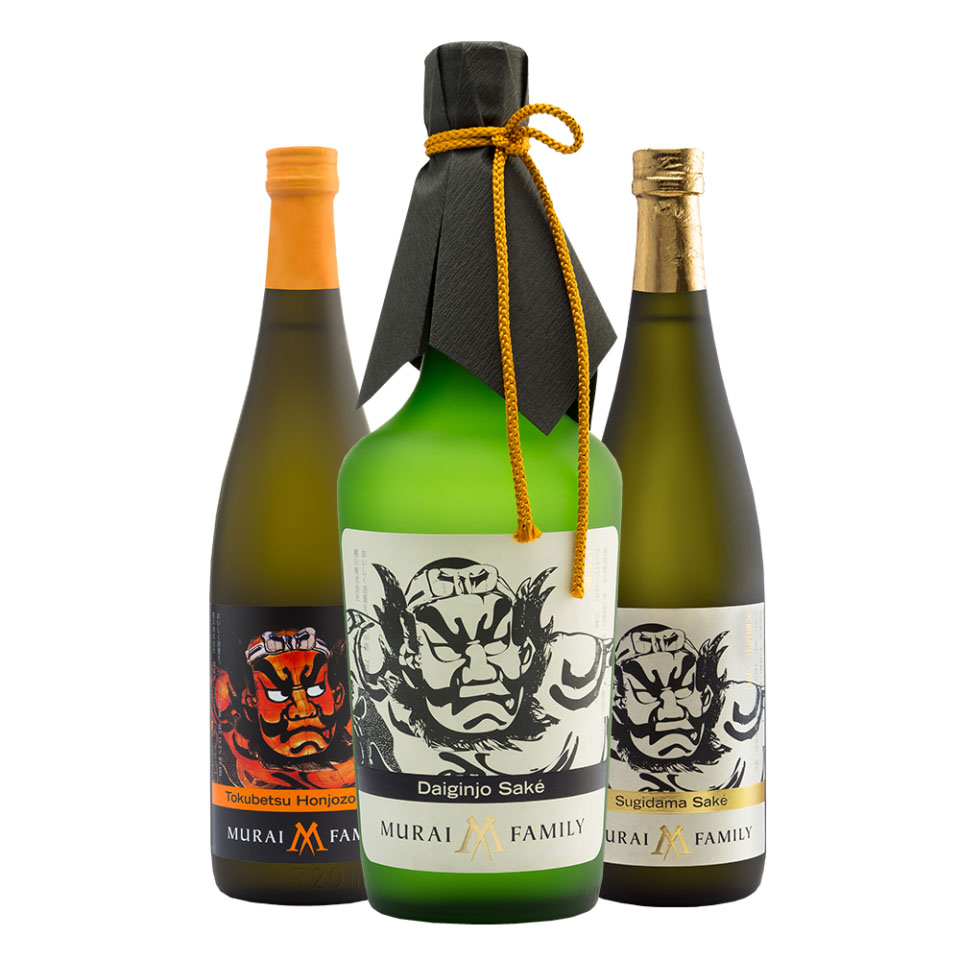 Murai Family's passion is shown in nearly 200 years handcrafting some of the finest sake in Aomori Prefecture under the name Momokawa Brewing of Japan. The Murai Family inherited brewing rights from Miura, a brewery that ushered in the modern era of sake in the 1800s at the end of the Edo (Samurai) Period. In the U.S. their sake is presented under the Murai Family name and each bottle is recognized by the Nebuta Warrior image, widely known from the famous Aomori Summer festival. Like that warrior emblazoned on their bottles, the Murai Family portfolio is fueled by a fierce, multi-generational passion for re-defining perfection.
The Passion of Generations
Fine Imports
Murai Family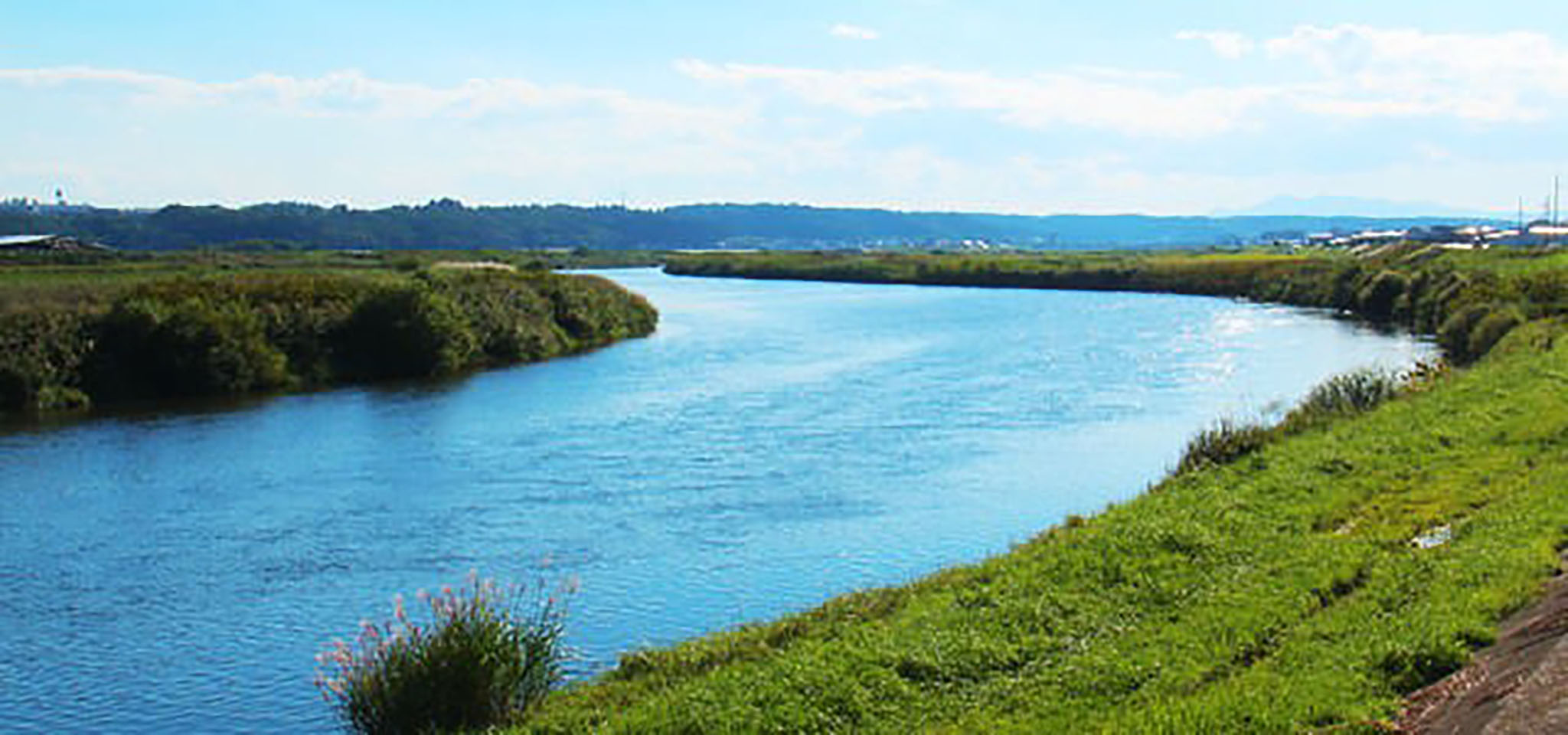 Hachinohe City, Aomori Prefecture, Japan
Murai Family's brewery is located in Aomori's southeastern part in Hachinohe. Landmarked by the 1585m Mt. Hakkoda, Aomori Prefecture is blessed with abundant nature. The soft water and mild summer helps grow some of the finest sake rice in the country. Being in northern Japan, in the winter, the same soft water and cold temperature for delicate fermentation help produce Murai Family's award-winning lineup of mellow and smooth sake.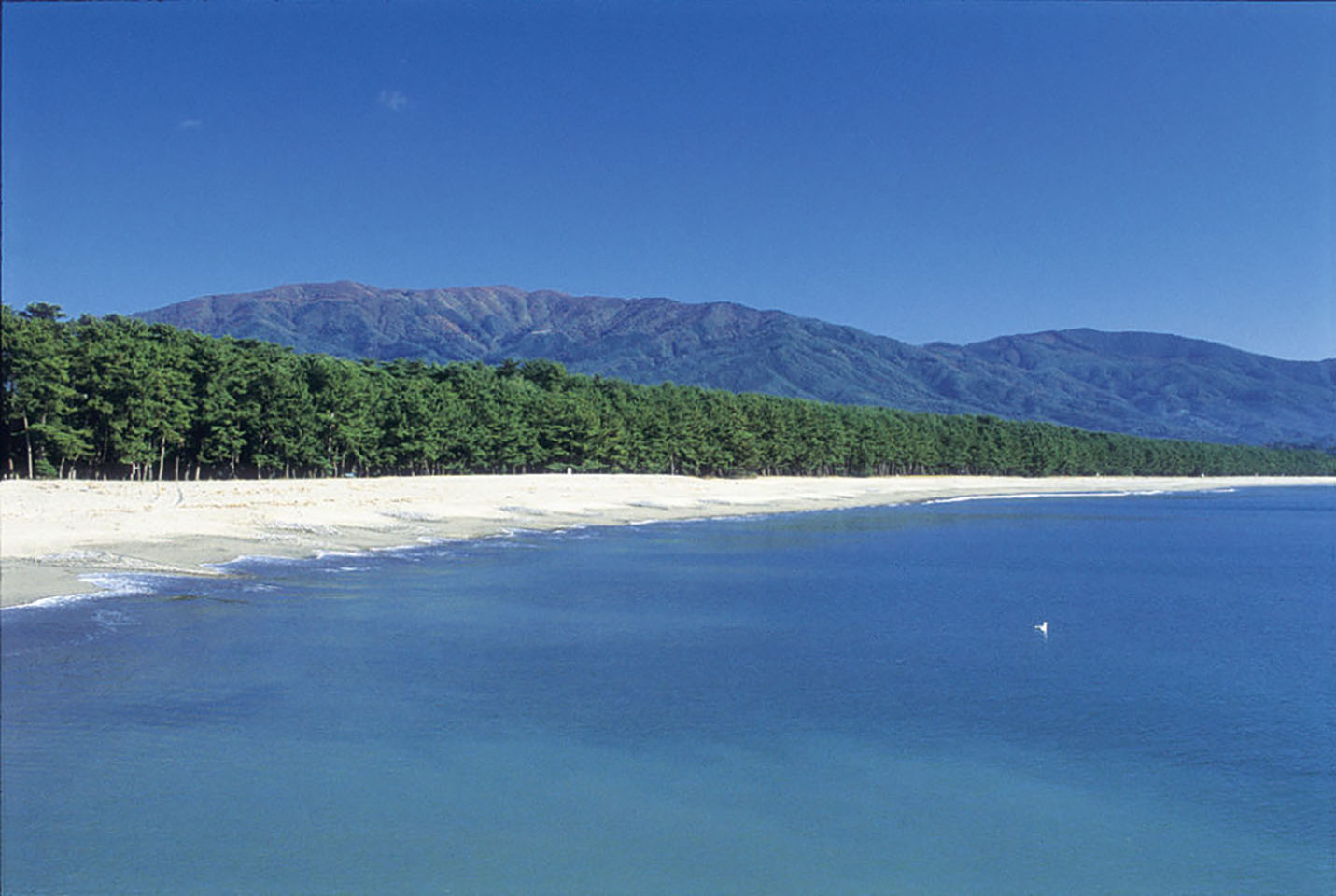 History
Known in the United States as Murai Family, the brewery is called Momokawa Brewing in Japan. The predecessor to Momokawa Brewing, Miura, had been brewing sake since the Edo (Samurai) Period. The Murai Family inherited their brewing rights in 1889 and founded Momokawa Brewing in Hachinohe, Aomori Prefecture, Japan.

Murai Family's brewing history is hallmarked by their consistency in producing outstanding sake, evident in their impressive list of awards. They are the winner of the Gold Award at the internationally renowned Japan Sake Awards for 10 years running. And for an even more incredible 67 years in a row, they are the recipient of the "Nanbu Toji Sake Appraisal Award," holding the mantle as the only brewery to achieve this long-running success.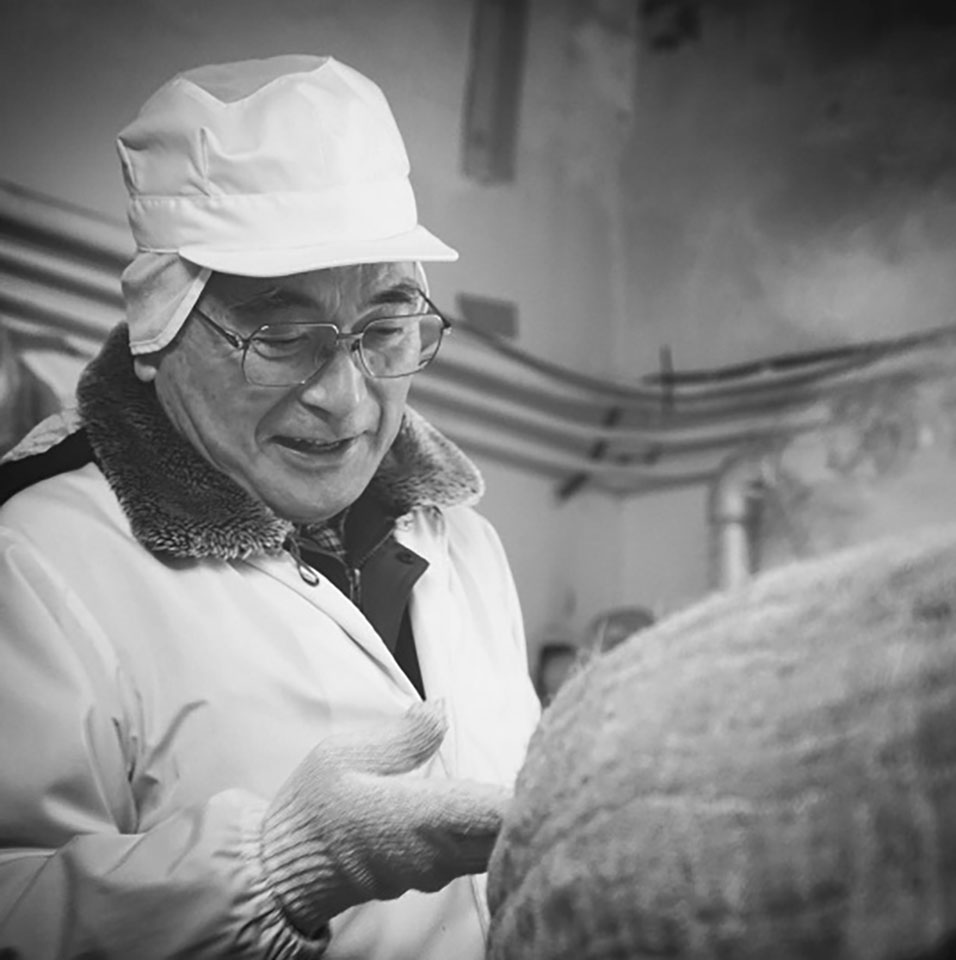 Yoshio Koizumi
The traditional brewing technique and taste is made possible by the kurabitos' (brewers') passion for brewing. Leading the way is Momokawa's Brewmaster, Mr. Koizumi, who has been with the company an incredible 50 years. Like the brewery, Mr. Koizumi has received many awards recognizing his achievements in the sake world, including honors of "The Meister of Aomori," "Outstanding Technician of Aomori Prefecture" Award and the "Recognition of Contribution" Award from the Japanese Brewers' Association.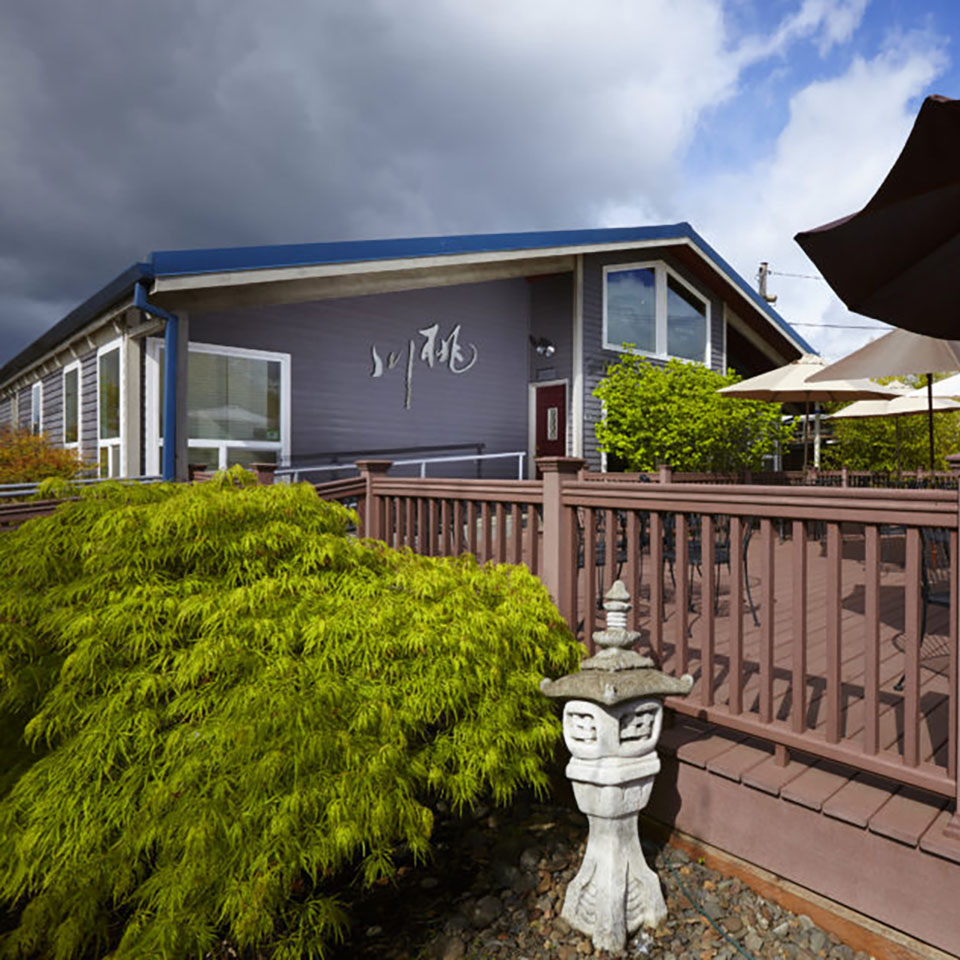 Visit our Tasting Room
Thursday through Monday: 11 am – 5 pm (Reservations recommended)
Tuesday & Wednesday: Closed


You must be at least 21 years of age to enter this site.
You have indicated you are below the legal drinking age. For more information about consuming alcohol responsibly, visit responsibility.org