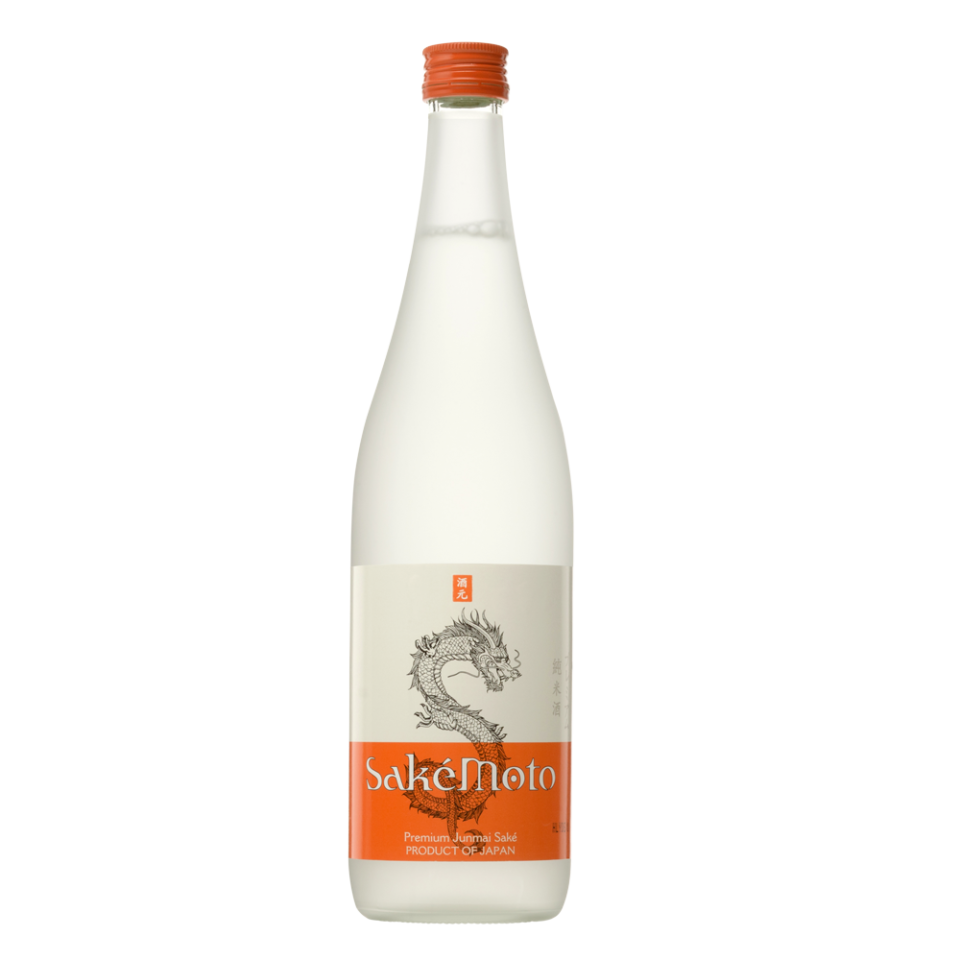 SakéMoto
Fresh, floral, smooth and beautiful. This Junmai saké is brewed exclusively for SakéOne and made entirely from specialty rice and pristine water sourced from Japan's famous Nada saké region. Imported from the Hyogo prefecture of Japan, SakéMoto delivers quality and value in a taste profile that took two years to fine-tune and perfect.
Discover SakéMoto
SakéMoto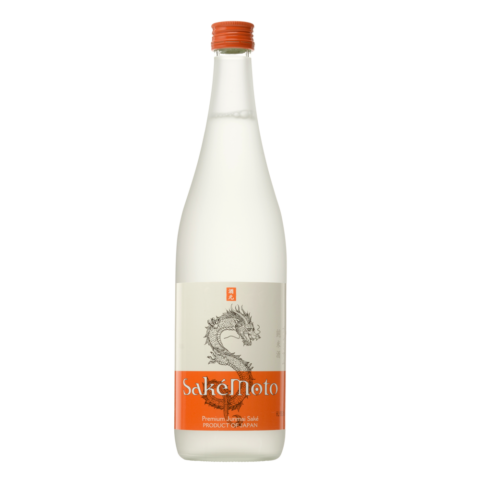 Aromas and flavors of pineapple, apple, and papaya. Satiny smooth with a bright, long finish.
View
Location
Kobe, Japan
Kobe, particularly its Nada District, is famous for being the hub of saké brewing. About 10% of all saké production in Japan is brewed in Nada because of its pristine water sources including; the prized spring water from Mt. Rokko, the famous Miyamizu located in Nishinomiya, as well as ideal climate and proximity to large ports in Kobe and Osaka.
Hakutsuru Brewing of Japan
History
SakéMoto is a collaboration between Hakutsuru in Kobe and SakéOne in Oregon. It is brewed in Kobe with Hakutsuru's proprietary yeast, pristine water, and select rice, while SakéOne provided the research and knowledge of the U.S. market to help fine tune the product's aroma, body, and flavor profile. The result is a one-of-a-kind premium saké that combines the best of both worlds.
Toji
Mitsuhiro Kosa
Mr. Kosa has been with Hakutsuru since 1982. After 30 years with the company, in 2012 he became the Toji of Hakutsuru's 2nd Brewing Facility, which produces the majority of Hakutsuru's best selling products. In 2015, he was recognized as a member of the prestigious Tamba Toji Group, which only selects the most skilled brew masters in the region.