Ingredients
2 tsp matcha (green tea powder)
2 tbsp hot water
3/4th cup milk
3 tbsp Nigori saké*
2 tbsp simple syrup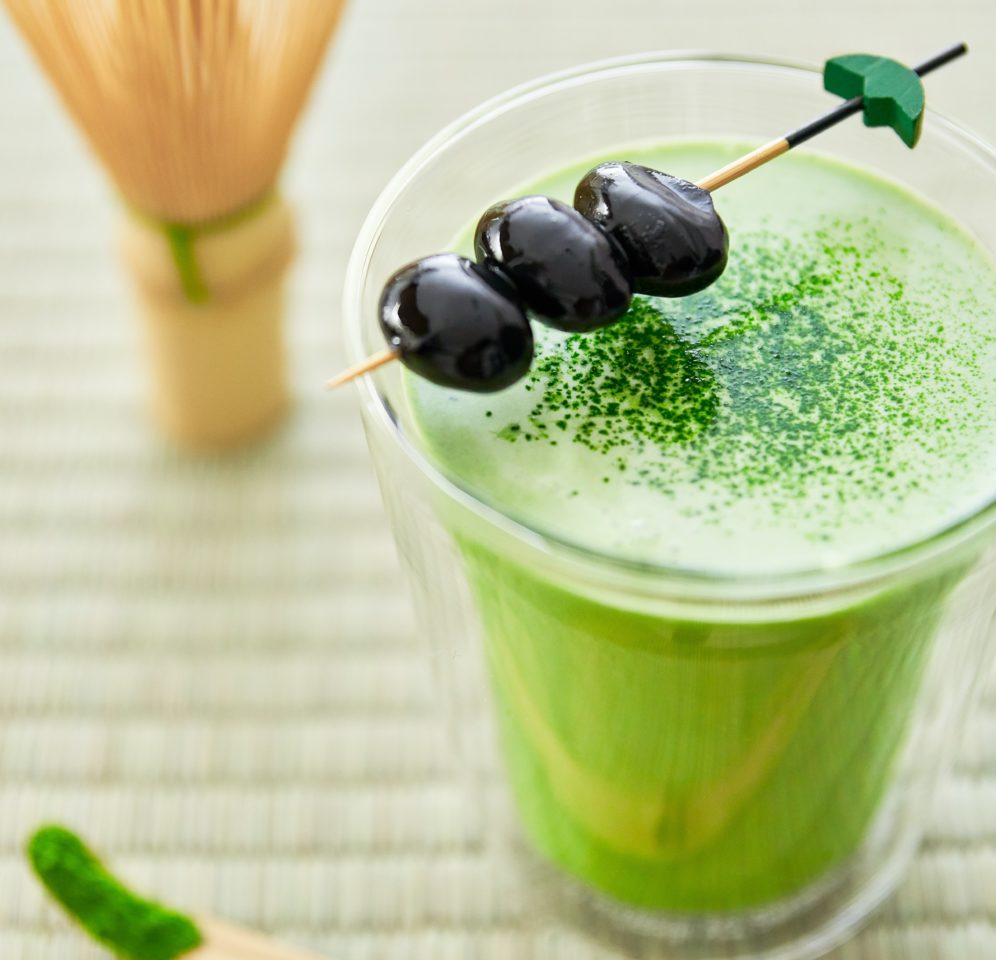 Method
1
Add matcha and hot water to a small bowl.
2
Whisk briskly until there are no lumps.
3
Add simple syrup and saké. Mix well.
4
Pour matcha mixture into pint glass.
5
In a separate glass, use a frother to make the milk frothy. If you don't have a frother, you can add milk into a shaker and shake vigorously.
6
Scoop milk foam from top and place on top of matcha mixture.
7
Optional: Sprinkle with matcha power or add Dango garnish.
Use Any of These