Ingredients
4 ounces Hakutsuru Superior sake (See optional infusion)
1 ounce Ginger Beer
1 Lime Wedge
1 Orange Wedge
1 Mint Sprig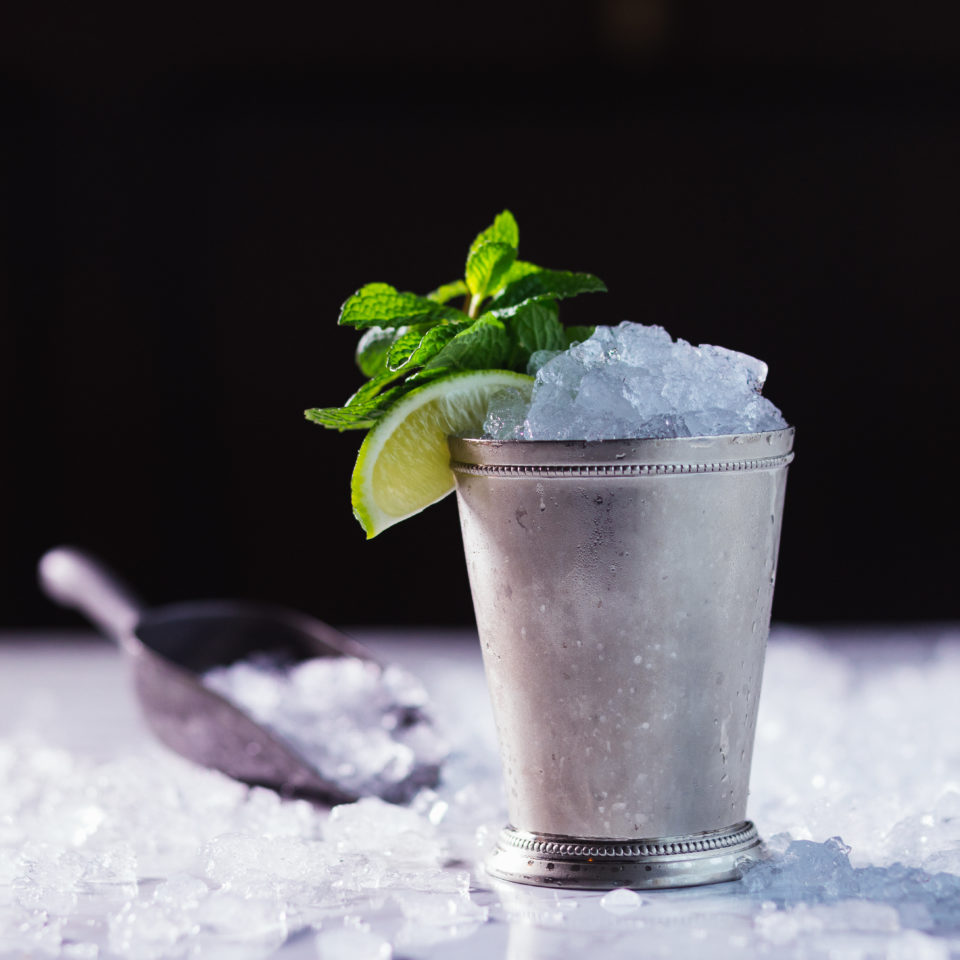 Method
1
Fill a copper mug or highball glass 3/4th full with ice.
2
Squeeze lime and orange wedge over ice and drop the remainder of fruit on top.
3
Add saké (infused or pure), stir.
4
Top with ginger beer and add mint sprig for garnish.
6
OPTIONAL: Infused Saké Batch Preparation
For every one bottle of saké, slice 1/3 cucumber into spears with the peel on. Tear 8-10 large mint leaves from the large sprig, keep top for garnish. Add 1 cup Triple Sec or citrus vodka. Combine ingredients and let sit for one day in the refrigerator.

Use Any of These