Ingredients
1oz lime juice
2 teaspoons superfine sugar
1 cup crushed ice
10 fresh mint leaves, set aside a few sprigs for garnish
3 ounces Sake
1 ounce club soda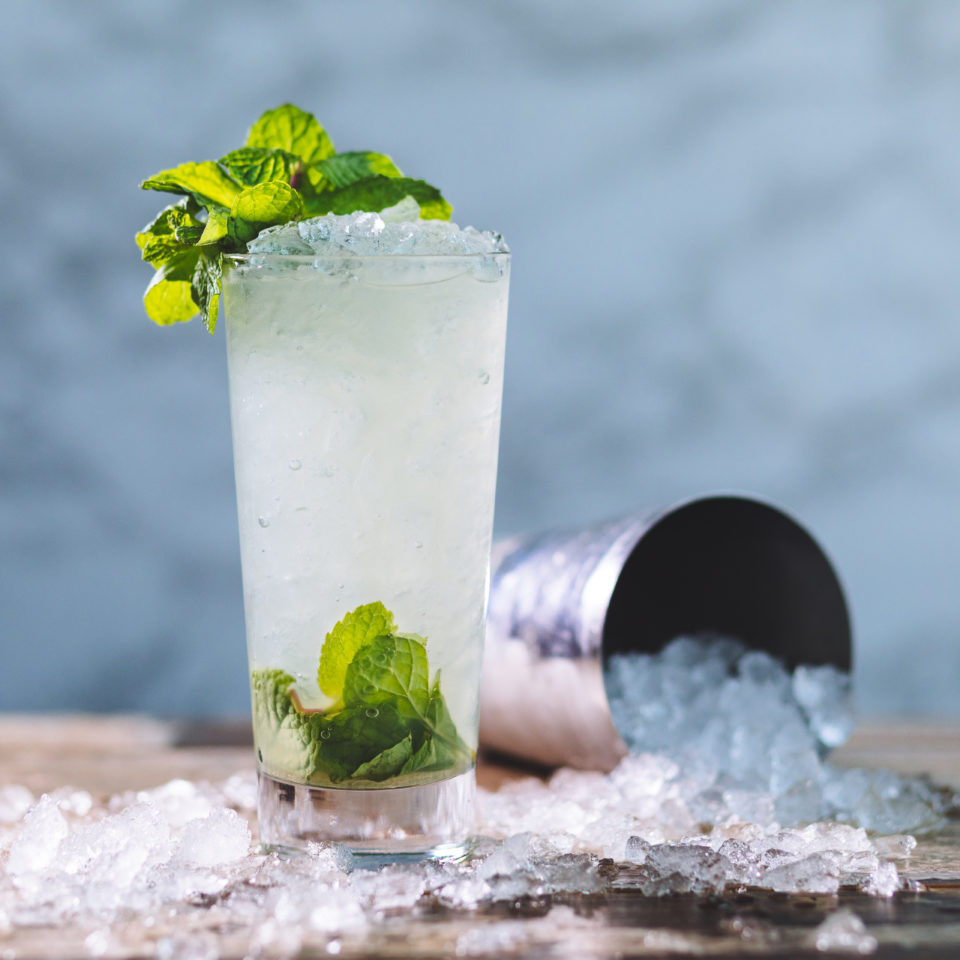 Method
1
In a highball glass, stir sugar into lime juice until it dissolves.
3
Tear mint leaves in half and add to mixture.
4
Gently stir for 15-20 seconds.
5
Add sake, remaining crushed ice, and club soda.
6
Stir once more for a few seconds before garnishing with mint sprigs.
Use Any of These