Ingredients
Ingredients for Mixer (10 Cocktails):
4 grams houjicha leaves
500 ml Junmai saké*

Ingredients for 1 Cocktail:
50 ml hoijicha infused saké
15 ml lychee syrup
5 ml lemon juice

Produced by Marc Matsumoto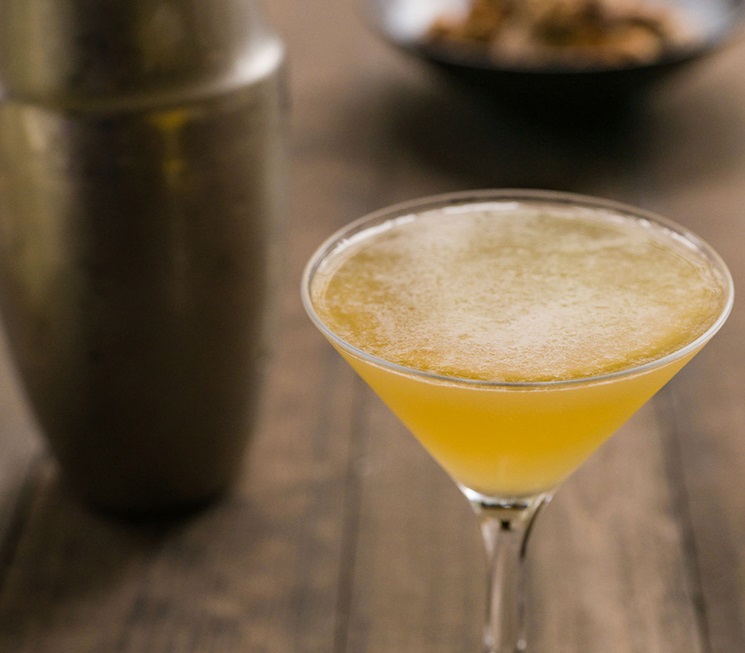 Method
1
To make the infusion, add the houjicha leaves to the saké and let it steep in the refrigerator for 1 day.
2
When the infusion is ready, strain the mixture through a fine mesh sieve.
3
To make the cocktail, add the infused saké, lychee syrup and lemon juice to a shaker. Add ice and shake vigorously.
4
Strain the mixture into a martini glass.
Use Any of These