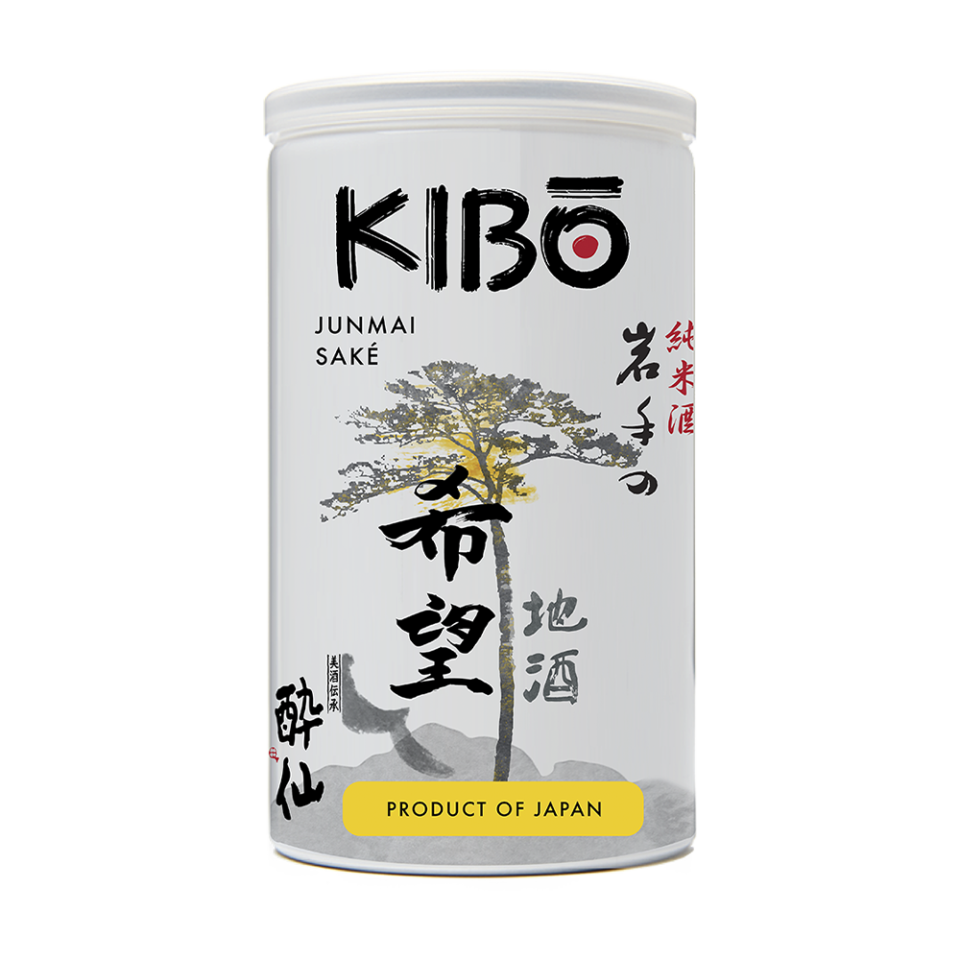 Kibo
KIBO (key-bo) means "hope" in Japanese. The earthquake and tsunami of March 2011 completely destroyed the Suisen Shuzo Saké Brewery, the producers of Kibo saké, and tragically took the lives of seven of their employees. With much passion and perseverance, the saké brewery was rebuilt and the company resumed saké production the following year. The spirit of Suisen brewery lives on in its Kibo Junmai Saké.
Discover Kibo
Kibo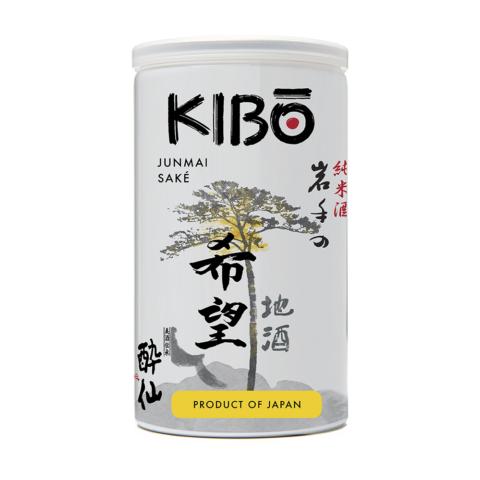 A medium-bodied saké with aromatic and floral honey notes balanced with hints of almond and a dry finish.
View
Location
Iwate Prefecture
Suisen Shuzo Co., Ltd. is located in Rikuzentakata City, in the southern region of the Iwate Prefecture. The Kura was established September 26th, 1944, when eight saké brewers merged together, with the oldest brewery being established 200 years ago. The name Suisen comes from the Japanese words "drunken" and "enchanted land", which derived from the famous painter Sato Kagakusai, who had said that his soul was enhanced to an enchanted land with Suisen saké taste.
Suisen Shuzo
History
On Friday, March 11th, 2011 at 2:46 in the afternoon, Suisen Shuzo, a historic saké brewery in Rikuzentakata City in the southeastern corner of Japan's Iwate Prefecture, was preparing to ship its 2010 stock. Without warning, the Great East Japan Earthquake began rumbling off the scenic Iwate coastline. Shortly thereafter, brewery owner Yasuhiko Konno sent his employees home for the day to check on and be with their families. Twenty minutes later, a tsunami tore through the city of Rikuzentakata, obliterating the award-winning brewery (nestled two kilometers from the coastline) and tragically taking the lives of seven Suisen employees. The entire town's foundations were scattered across several kilometers of the Japanese countryside.
Saké, which represents an important aspect of Japanese heritage, was a valuable part of the Rikuzentakata economy prior to the disaster. The Suisen Shuzo Kura owner, Yasuhiko Konno, felt that he could not allow his brand and the memories of the seven honored employees now inextricably linked to its history to remain buried in the rubble. As a community leader, he resolved to reopen his brewery and pave the way for the reconstruction of his hometown, which lost 1,656 citizens and more than 6,400 homes that fateful day.